Today, I spent most of the day with my little family. We enjoyed going to the local farmers market this morning because we had an evening service today at Church. After the market we came home and while I cooked for the week, my husband watched the baby and washed 3 loads of clothes.
I had a marathon cooking event in my kitchen. I try to cook a few things we can eat throughout the week on the weekend so I don't have to worry about it through the week. This weekend I made:
beef stew
rice
pasta sauce
beans from scratch
squash/potato soup and
this:
Cookie Sheet Chocolate Bars
I am planning on taking a nice portion of these to my bible study group this week. The turned out great! See: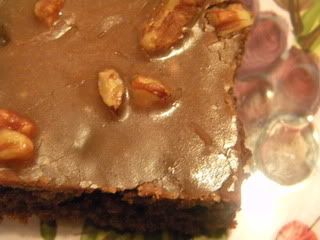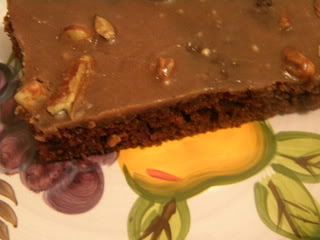 I love the Mennonite Girls Can Cook site. They really can! I have made 3 of their recipes so far. All have been hits!
I have not quilted this weekend but I did a lot before I left for my vacation. Here is a sneek peek of my next crazy shortcut quilt: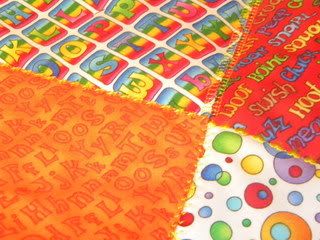 Here are some closeup shots of the decorative stitches I am using for the quilting.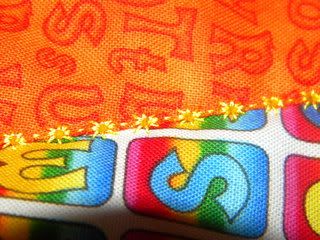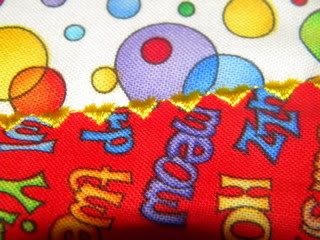 I love the little hearts!
Finally, I will leave you with some cuteness!