Last Post for 2008. Here are my final FOs for 2008.
Hats for my friends:
A necklace for a friend: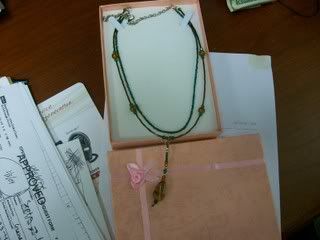 Salt Dough Christmas Ornaments for all the kids in my life:
And a Hat for me! I will need it in Chicago!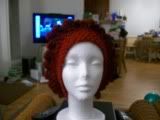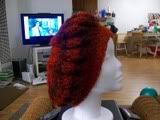 Happy Holidays everyone and may all of our dreams come true in 2009!