We celebrated my son's birthday by taking him to Legoland! I just cannot do a big party every year so we decided that a fun place like legoland would be perfect for a brand new two year old! I actually have to give credit where credit is due and say that my husband planned the whole trip. I just sort of showed up and through some clothes in a suitcase (after he had already gotten his clothes and my son's clothes pack\ed!) and jumped in the car. Everything was perfect from the hotel we stayed in to Legoland itself. It truly was the perfect place to celebrate for a child this age. The smiles on my boy's face were really worth the ticket price (not cheap, btw!).
When I knew we were going to legoland, I of course realized that we would be near some cool quilt shops. One is called Quilter's Paradise and its in Escondido California. My husband endured a trip here right before we headed to legoland. We almost missed the place because its in area where there are no other retail shops. I guess this is a testament to quilters. We know where to go when we need fabric! When we got there it looked closed but thank goodness I got out to take a closer look and found that the door was open! The place is huge! I did not think to take pix of the inside but if you are in the area, GO GO GO! I plan to go back!
I also went to QUILT IN A DAY! I don't know what I was expecting but it was such a small place because most of their business is online. They have a large classroom and the set where they shoot their shows is also on the premises. Check me out in Eleanor Burns' parlor: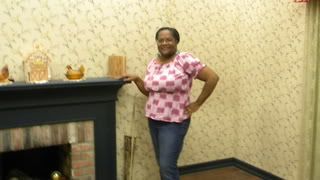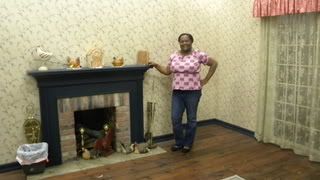 And here is the retail space:
I bought the pattern for this hugs and kisses quilt and I think I have mostly figured out how to make it on my Accuquilt GO!
This place had really good fabric prices and I picked up a few pieces for a future project. Hopfully I can start working on it soon, though I still have 3 current WIPS that I need to finish up!
Since I always like to leave you with just a little cuteness, here is my little one having a ball at Legoland!