Well, almost. I still need to weave in about 4 ends. But other than that, its fantastic. I finished it on Tuesday. I like it so much, I don't want to give it away. I am a mess that way. Once I put a lot of work into something, I want to keep it and enjoy it. I started this in April, right after our failed adoption placement. I think it was my therapy. Maybe thats why I don't want to give it away. Anyway, here it is: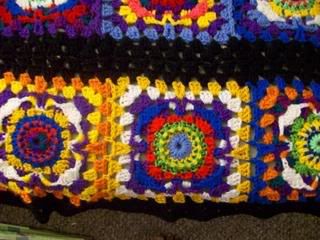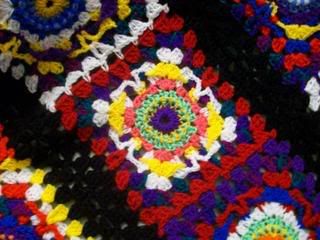 The pattern is in this book: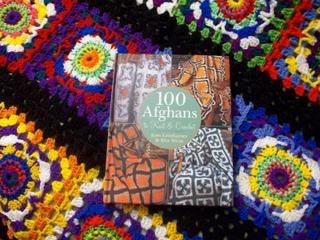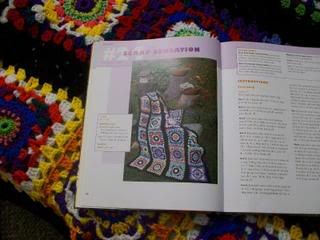 My hubby and I spent a few days in beautiful Santa Barbara: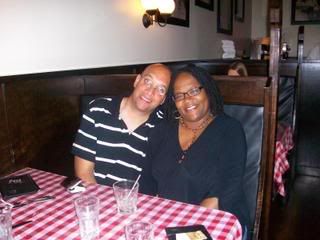 Look at the background! Santa Barbara is gorgeous.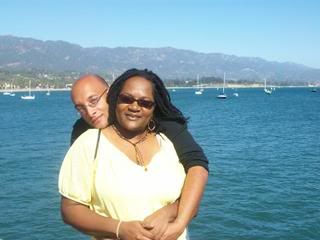 Me, about 17 pounds lighter!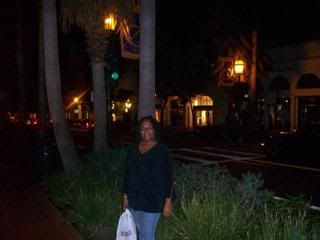 More Santa Barbara Scenery. Breathtaking!