Well, I have been so busy lately, studying, writng a paper and preparing for our adoption. I have not had much time to craft at all. So, I decided that this weekend, I would craft all day long ( while washing 4 loads of clothes, of course!). My husband had to work ( on a Saturday, no less!) so I had the place all to myself. Our place is not that big so it was nice to be able to spread out and not get in his way. So I was able to make a dress. Its not quite finished because of course, I made plenty of booboos.
This is the pattern:
Butterick B5040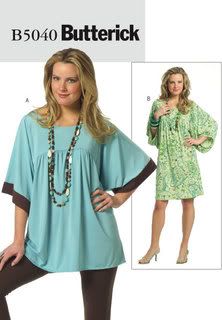 I am making view B. I still need to put the bands on the sleeves and put the hem in. But overall, I like it. Looks better on Me that on my twin.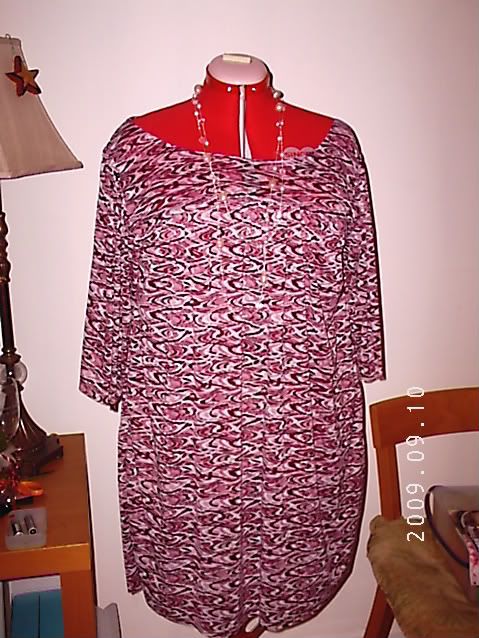 And speaking of my twin, I got her from HSN last year. I just took her out of the box yesterdy. I really like having a dress form. HSN is so great because they have the easy pay option so that you can sort of pay a little per month until its paid for. I also got a serger this way ( which I have to learn how to use soon!)
I was given a lot of Jo Ann's Fabrics gift cards for my birthday in December. I have great friends! I was able to put them all together and purchase this at the After Christmas sale:
The best sewing table ever. It opens up on both sides and offers a pretty big work space. So much better than cutting on the floor!.
So, I had a great day, at home, doing my sewing thing. Hopefully, I will finish the dress today and take a picture of me wearing it!