Here is my latest. The yarn is TLC essentials. The scarf is sort of a freeform pattern of my own. I got the beanie pattern online. I have gotten a boatload of compliments on this set.
More to come later.
Its super long and perfect for my height. It was going to be a gift, but I have been wearing it everyday! So, I guess its mine!
The hat is cuter but I did not adjust it before I took the pix.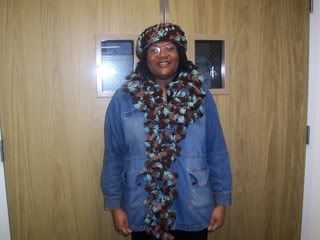 The is a gift for a friend.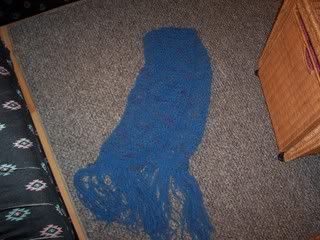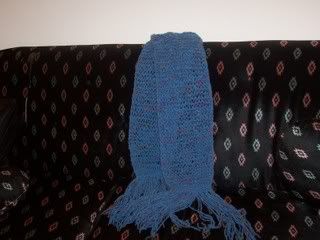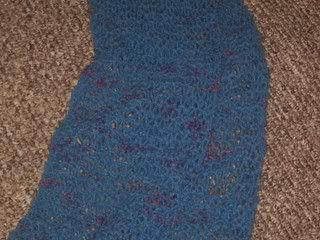 I joined the Yearlong Giftalong that Marce Started here:
here
This is such a great idea! Its helping me focus. Plus you get great ideas from what others are doing. Check it out when you get a chance.
Thats all for now.
Oh, thanks for all the encouragement re the adoption!