This is a new feature I hope to post every morning in an effort to post more frequently. I know its not morning anymore and in some places its not even Monday, but it is in SoCal so here goes!
Celebrating and Great Lady and a Great Friend on her 70th Birthday On Friday Night
Gymboree on Saturday with my favorite little Guy!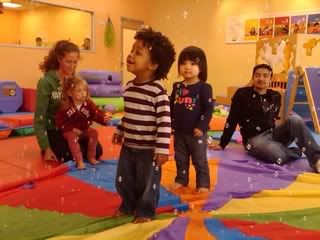 Playing in the Park on Mother's day with my son.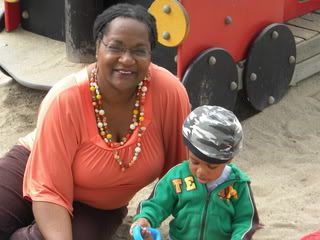 Mother's DAy Cards from my kiddo. He "made" the one on the left.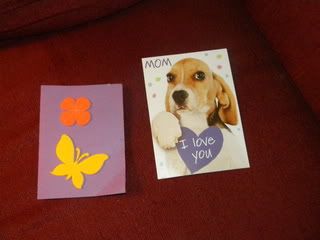 A little's Mother's Day Crafting:
And a final bit of cuteness playing games on the iPad.
I hope everyone had a great weekend and a wonderful Mother's Day!